6 drawer filing cabinet with 6 double hang map drawers
SKU
6 drawer filing cabinet with 6 double hang map drawers
6 drawer filing cabinet with 6 double hang map drawers
With its 6 double hang map drawers, the 6 drawer filing cabinet provides storage space for standard A4 or folio hang maps.
All our filing cabinets sell well especially in combination with our English bureaus.
Each double hang map drawer has a strong lock, so private files can be secured without worry.
92 x 60 x 110 cm
Mahogany € 1.795,-
Oak € 1.895,-
Cherry € 1.995,-
All prices include VAT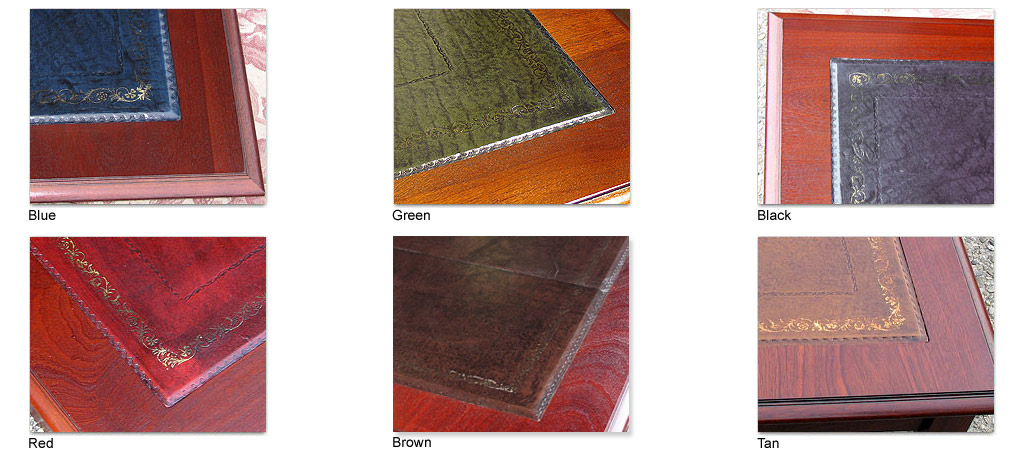 Delivery & payment Desks and Tables
To confirm your order we ask for a 10 % deposit to be paid, with the balance to be paid on delivery.

For orders that we send with a transport comapny we politely request payment before we send the goods.
Payment online can be done by all the normal methods.( Crdit Cards, PayPal, Bank Transfer )