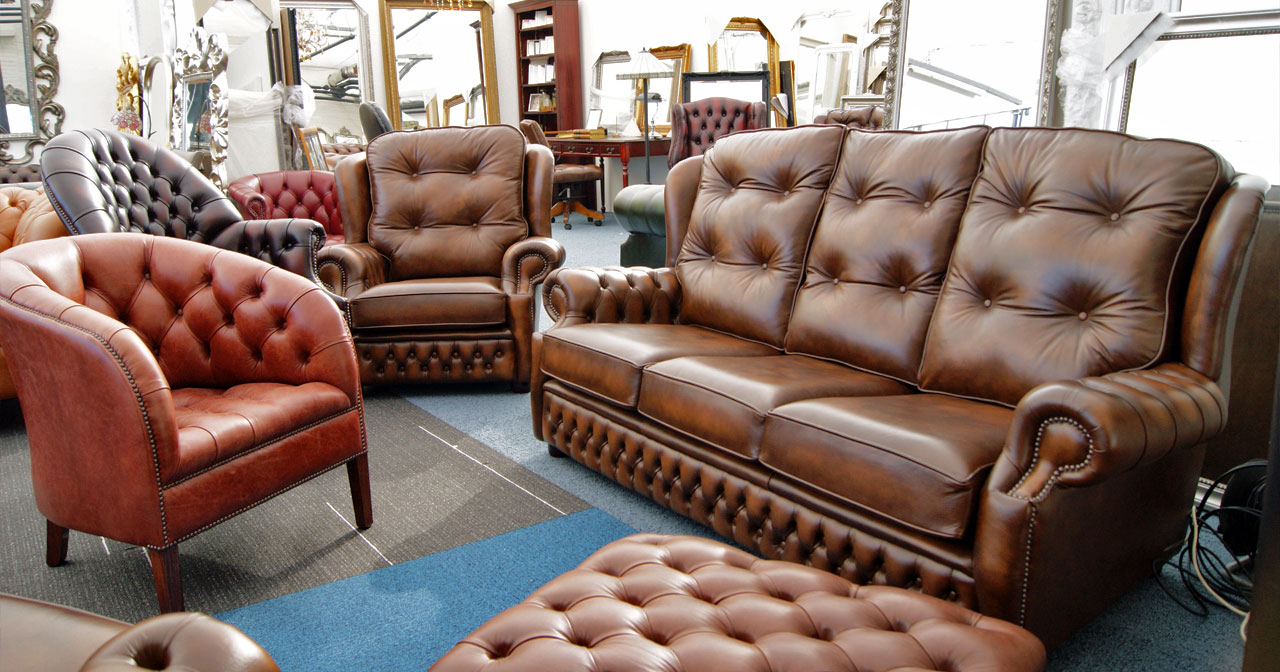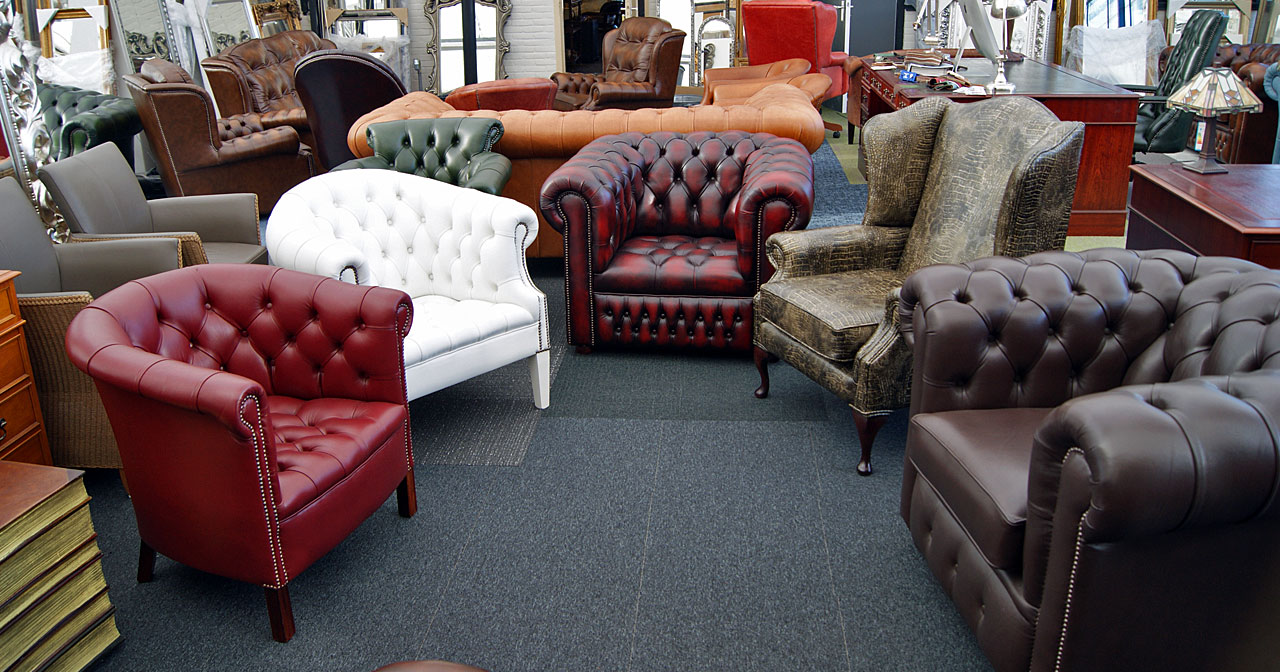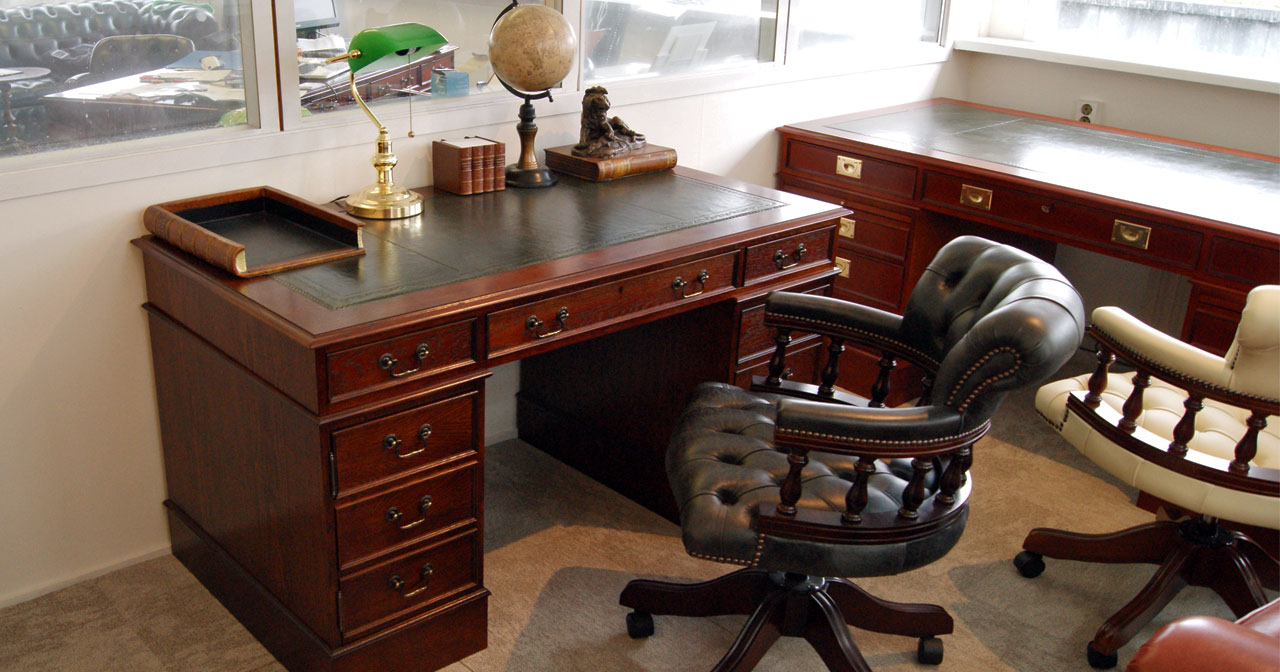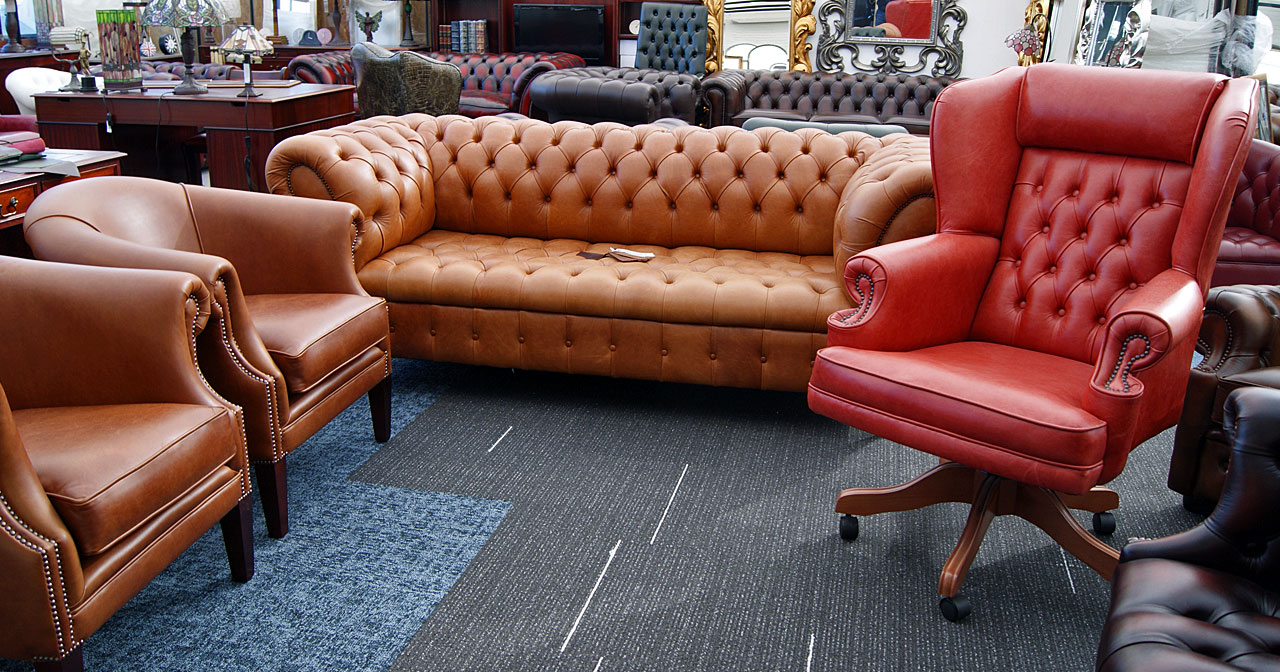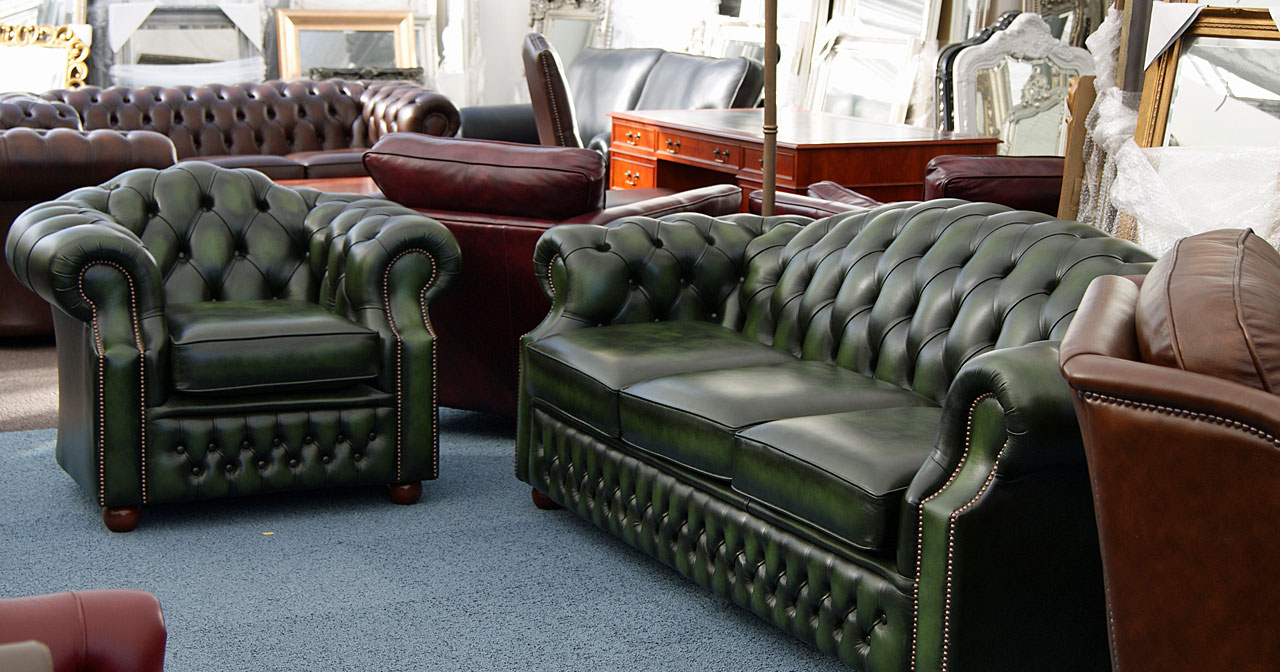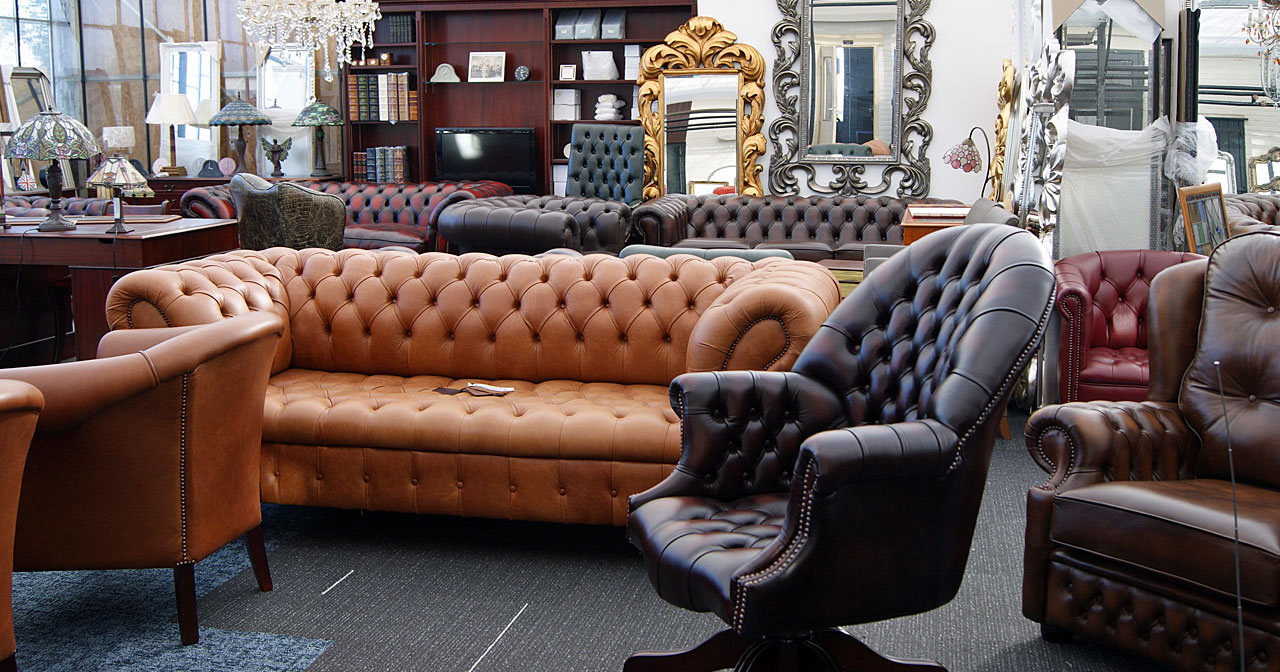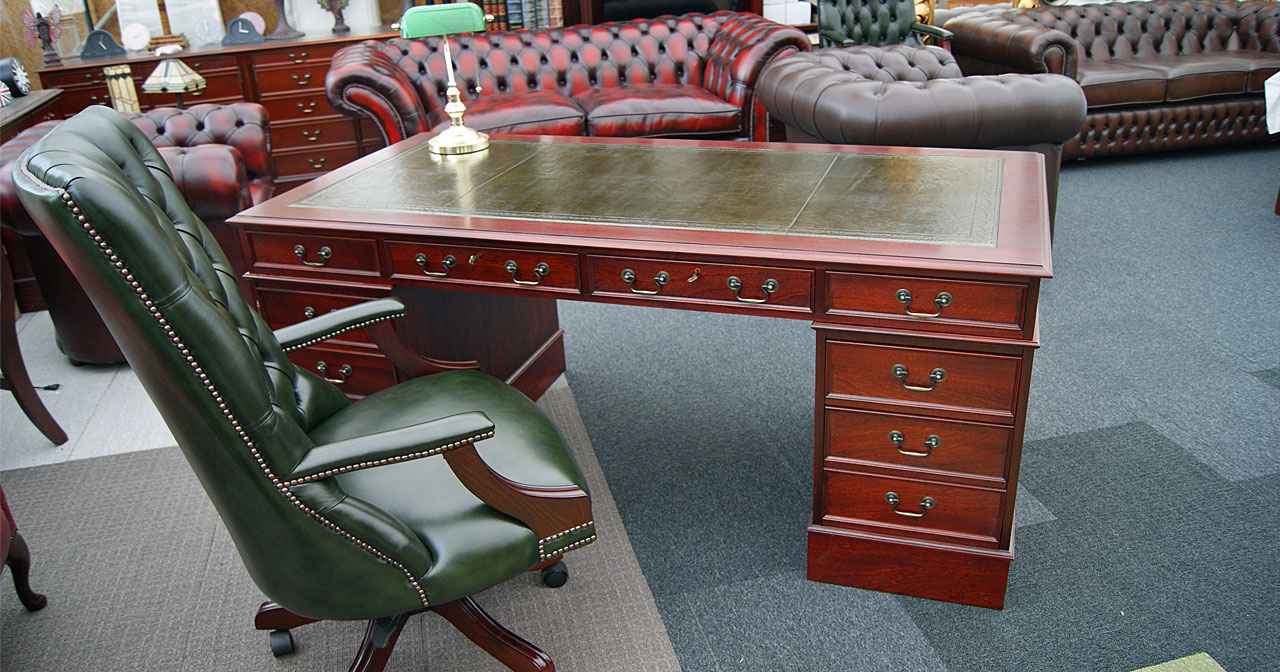 Wir sind umgezogen!

After more than 20 years on the van Baerlestraat in Amsterdam, we are excited to tell you that
we have moved to a new location in Rozenburg ( 5 minutes from Amsterdam Schiphol airport )

We thank you for your trust and we hope to welcome you in our new location.

David and his team from Typical English
UNSERE ADRESSE :
Nur nach Vereinbarung geöffnet.
Aalsmeerderweg 103 u
1432 CJ Aalsmeer
The Netherlands
( 5 minutes from Amsterdam Schiphol Airport )
mob.: +31 (0)6 21591607 ( David )
Email: info@englishdecorations.com
---
Antrag Information