Conference table in 2 standard sizes or made to measure
SKU
Conference table in 2 standard sizes or made to measure
Conference table in 2 sizes or made to measure
Our Conference Tables can be made in every size with the full choice of our different wood samples and leather tops.
What better place to do your work, or to have a meeting.
Virtually indestructible, our Conference Tables have been selling well for many years.
Don't forget, we can make the tables any size and height you need, and can also make drawers in the sides if required.
100 cm x 200 cm x 79 cm
Mahogany € 1.895,-
Oak € 2.095,-
Cherry € 2.195,-
120 cm x 240 cm x 79 cm
Mahogany € 2.595,-
Oak € 2.795,-
Cherry € 2.895,-
All prices include VAT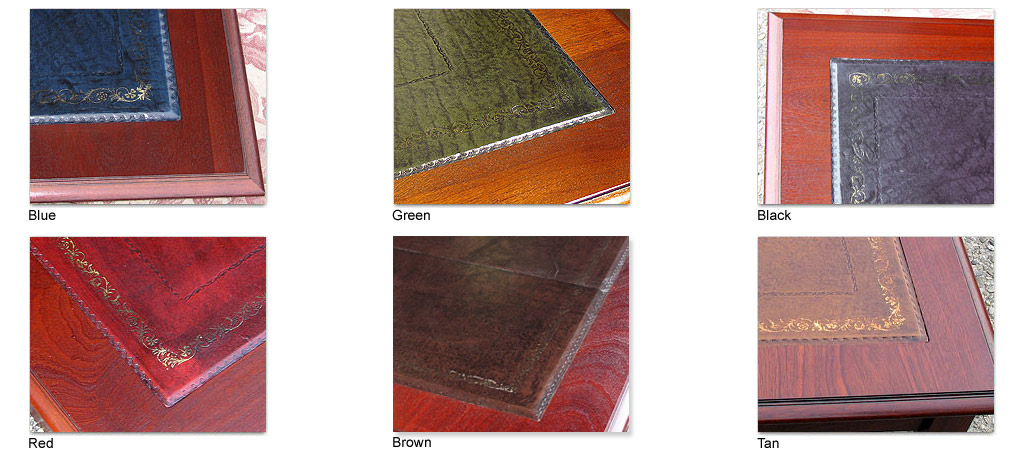 Delivery & payment Desks and Tables
To confirm your order we ask for a 10 % deposit to be paid, with the balance to be paid on delivery.

For orders that we send with a transport comapny we politely request payment before we send the goods.
Payment online can be done by all the normal methods.( Crdit Cards, PayPal, Bank Transfer )